Quelques unes de nos références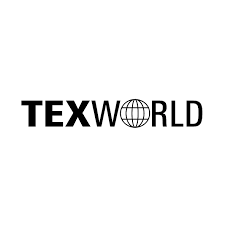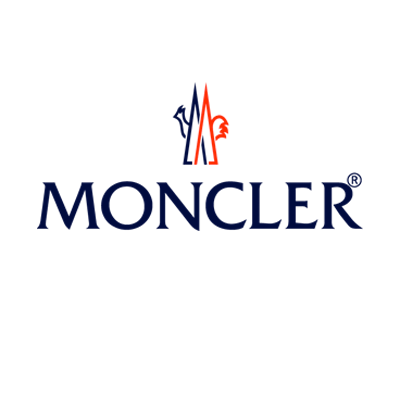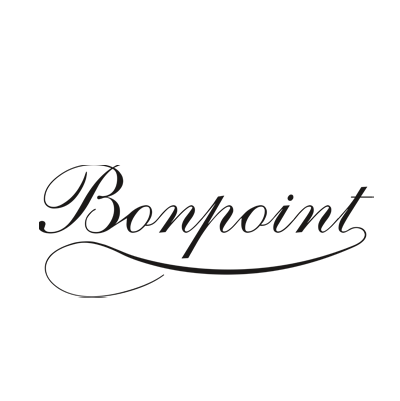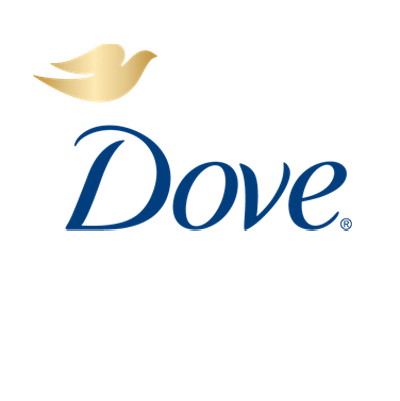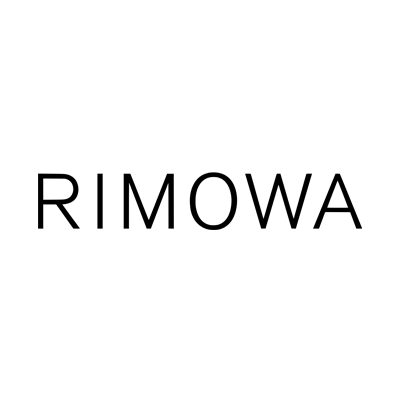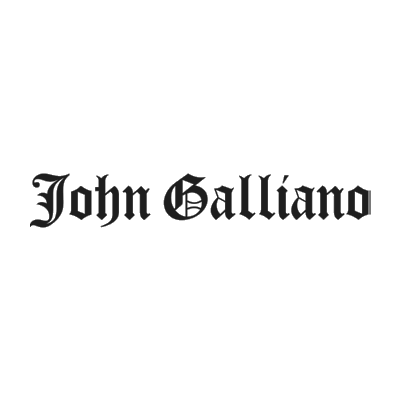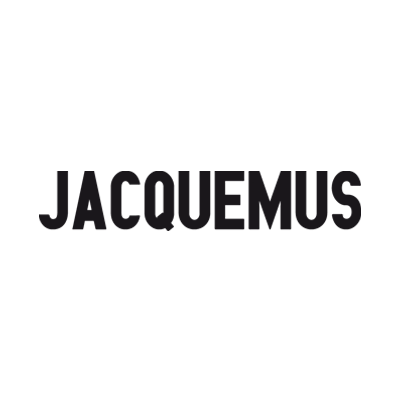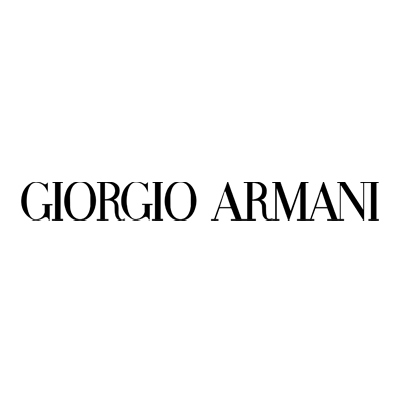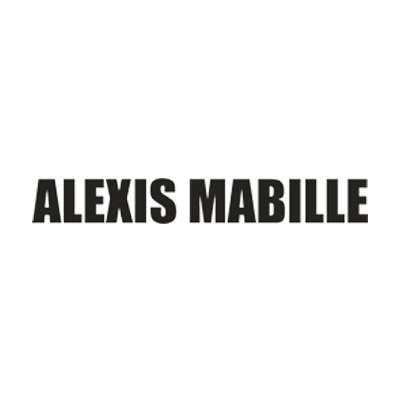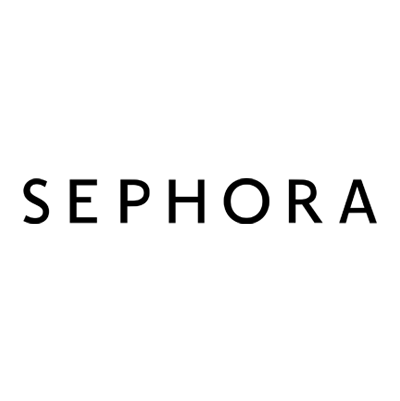 ABOUT US
In a time where there are hundreds of different marketing, consultant and promotional firms that claim to offer the best marketing solutions, how do you know which company is right for your company and what services can they provide for you? We have found that when choosing a digital marketing and promotional company that you should consider every aspect
We love creativity. We are in the creative industry and a good digital marketing and promotional company should embrace this fact.
We are people too. We understand the concerns, dreams, frustrations and joys of people from all cultures, income levels and demographics. We are aware that different people have different needs and we embrace these differences. We are social creatures and we enjoy connecting with others – we enjoy spending time socializing in each other's company as well as building strong connections with other people in our social networks such as Facebook, Twitter, LinkedIn, YouTube and FourSquare
We understand technology and how it can help our clients succeed. We believe that technology is an integral part of the world today and that people need to use it. We are experts at utilizing technology to create new ideas, new digital platforms for advertising, new ways to collect and distribute information and new ways to market and sell products. We are also experts at knowing where the pulse of our customers lies and how we can best reach them digitally. We are constantly innovating and making ourselves a digital marketing force.
We are social media people first and foremost. We are skilled at connecting with our customers and prospects on all social media channels including Twitter, Facebook, Google+, Pinterest and LinkedIn. We are skilled at providing information and content online and off.
We are service oriented. We make sure our clients meet their objectives. We are attentive to details and are constantly looking for ways to improve our digital marketing strategy. The digital agency you choose should be focused on building your brand online and off.  If you have a plan and are serious about your digital strategy, then you will see results. You will have more time to focus on other parts of the business. You can be sure that your business will not be left behind by your competitors.